Happy Birthday Tundra!
On April 4th, we celebrated our 20th anniversary and wanted to say THANK-YOU for supporting us along the way.
We are giving away FREE batches of cupcakes to all of our clients!
Didn't receive yours?
Send us an email including your address and we will send them over right away!
Marketing@TundraSolutions.ca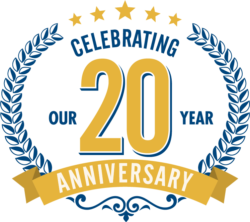 Get Email Updates
Stay connected and sign up to our email list to be the first to hear about the latest news, events, training, and special offers.